At
Online Loans Pilipinas
,
we are invested in
YOU
!
We understand the importance of truly valuing each and every one of our customers. We have set high standards in what our customer experience should be and understand that without our customers, we simply would not exist. At OLP, we believe that the success of our company is not measured by revenue and profits – it is measured by the number of satisfied customers we have and mitigate any complaints by addressing your concerns.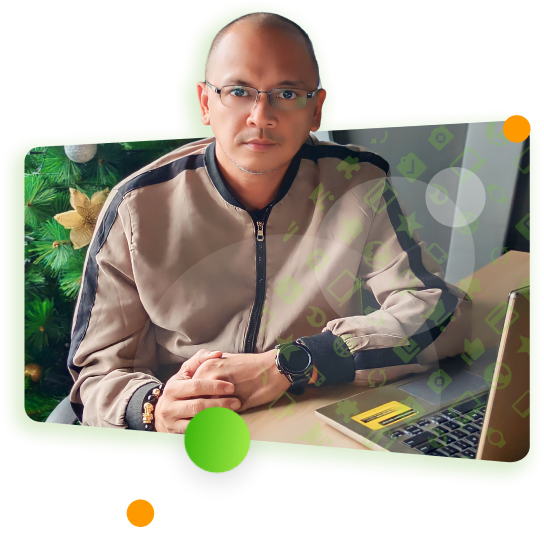 Quality Customer Service Experience
Our goal is to build long-term, trusted relationships with each and every one of our customers – by treating them with unconditional respect and appreciation.
Transparency
We have an open-door policy here at Online Loans Pilipinas. We believe in investing in our customers and understanding pain points to help us improve processes as we seek to be our customers' best and go-to partner in their financial needs.

Establish Trust
Every employee in Online Loans Pilipinas is to provide our customers the best product and assistance that our customers need, and to always do what is RIGHT for all our Customers.
What You Can Expect From Us:
Our top priority is to help YOU, our customer, by providing you the right Product Solutions for your needs and give high priority on your concerns. I personally encourage you to reach out and let me know any complaints you might have. You can expect us to listen to you, and see what we can do to address any concerns or complaints you might have. We are passionate about building long term relationships with every client, including YOU by staying connected and engaged and making sure that your complaints are being heard and addressed with utmost urgency.
I am
always available

for you!

A. P. Roco
President of Online Loans Pilipinas