Alternative ways to avail shopping galore in the Philippines
Fast and easy way - Online Loans
If you need innovative, seamless, and fast cash, the easy way is to apply for an online loan especially at times of urgent surprise expense. This allows you to adapt to a new way fast process. While other people stick with the traditional loan for exclusive products such as car, house and lot etc., and the process takes more time. In this generation, we adapt a new scene in the lending industry which is quick and easy approval.
Online lending is easier than the other way to get a loan for unpredictable expenses. Those expenses usually are grocery, daily budget, medical expenses, and more. Especially during this pandemic when expenses are higher, you may think to avail of an online loan to fulfill your needs because they are easily available even thru your gadget. You can go to google play and download the OLP app. This quick loan only requires 1 valid ID then you can borrow cash from P1,000 to P7000 with 0% interest for the first-time borrowers.
This online loan attracts customers due to the fast application process and quick approval. With the disbursement process, all you need is a bank account or Gcash account or you can claim it at any remittance center. This makes the entire process more convenient.
Buy now pay later (credit cards)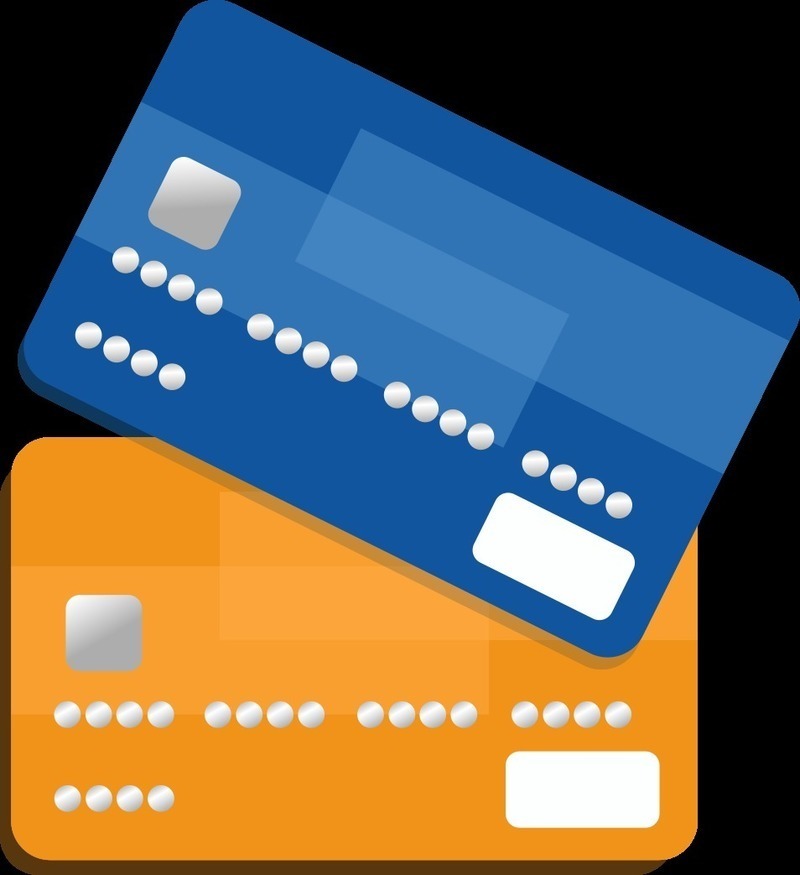 This is more practical for others than online loans specially when you need to shop thru online since it is more convenient and easier option even thru offline shopping. All you need to do is simply tap or swipe the card or input your card information and you can repay it in full amount later or just pay the minimum amount or you can avail their installment payment with interest until the debt is fully settled.
Credit cards are much better because the interest rate is smaller than the online loan. Interest rates range from 2% up to 4% per month. But if you pay it in full amount monthly, you don't need to pay for the interest and you can manage your credit limit. If you have an existing credit card it is a greater solution for your online and offline shopping.