Business ideas during New Normal
Starting a business is not as hard as you might think. You don't need to be an established entrepreneur to gain a lot of money to support your expenses and family. A little step forward is the key to expand your net profit. Here are some small business ideas:
Selling Homemade food
Selling homemade food and dessert online is popular nowadays because of its low cost and home business is flexible. This business is competitive thus food is a marketable product to the consumer because this is an essential need. You can sell and advertise this online on any platform such as Facebook, Messenger, Instagram, etc.
It can be risky to deliver your product. Good thing you can deliver your goods on the same day using Grab or Lalamove to prevent delayed transactions since they offer a same-day delivery service so the goods may not be ruined.
Trading DIY goods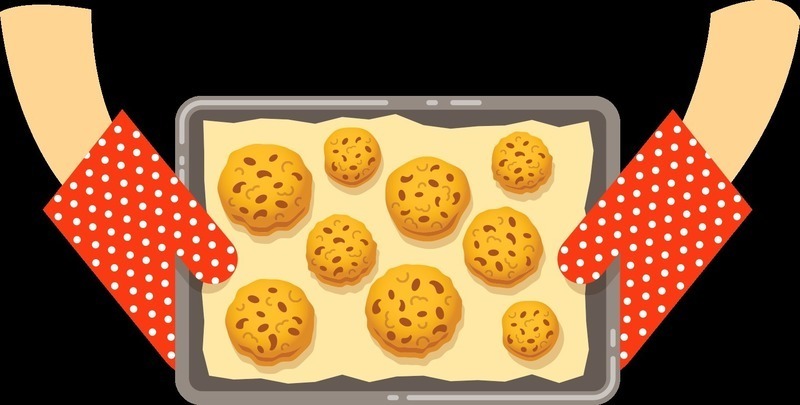 Your hand-made products mostly by your hobbies like baking, sewing, painting and more can be sold online, same as selling homemade food. This business is free to advertise online or on any social media platform particularly Facebook, Instagram, or even at Shopee. DIY products are mostly MTO (made to order) to prevent unsold products or stocks.
When doing this business, you need to be timely and follow the estimated time of delivery as it is also the key to gain good feedback for your work.
Freelancing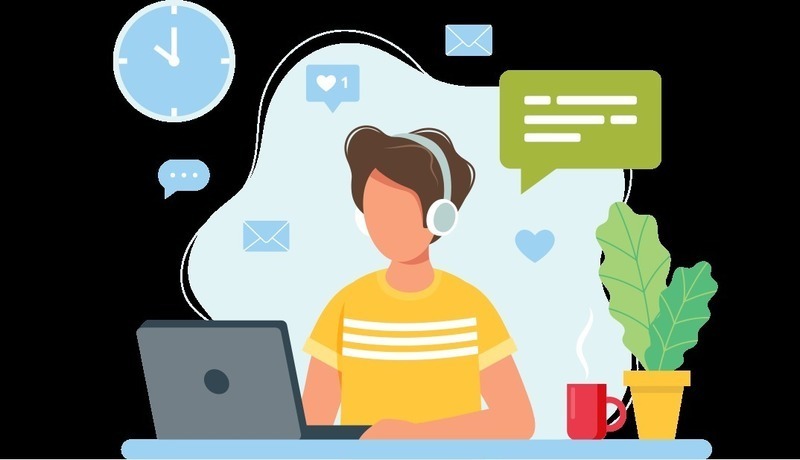 Freelancing allows you to control your schedule because you work for yourself. Once you established yourself as a good creator, it will be easier for you to expand your market using word of mouth. This is an alternative to selling work or service.
You can also give content or make your website and brand using Youtube. This is the most starting point for all freelancers to build their online careers. During the pandemic, online creators' content is mostly about family vlogs, fun challenges with friends, hobbies, e.g. In this platform, there is nothing to lose because it can be your most precious time with your loved ones.
If you are looking for additional cash to start one of these businesses, Online Loans Pilipinas provides instant cash online 24/7. No paper works, no long queues, and only 1 valid ID. Just download the OLP app or visit www.online-loans.ph