BEWARE OF SCAMMERS!
Recently, we saw numerous complaints about being scammed by a fake page using pages named after a personal account that uses our company logo and pictures or uses special characters on the page name.
How to spot a fake page?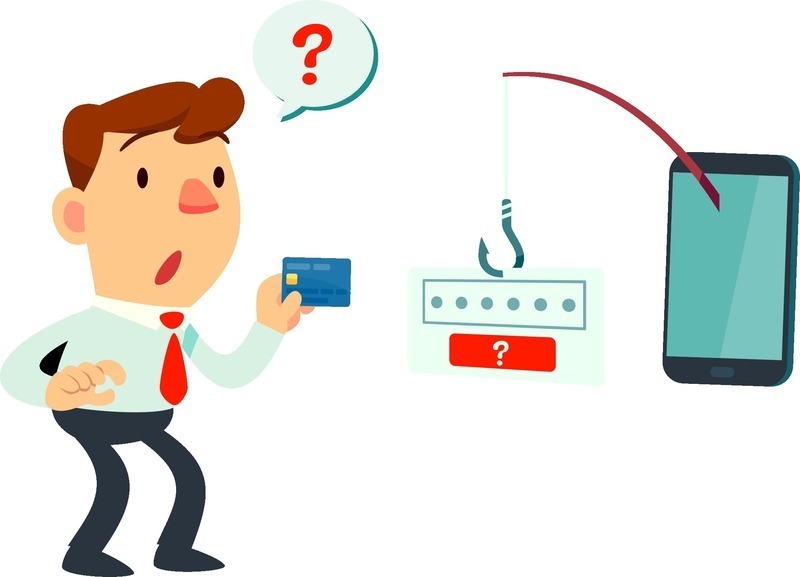 1. The page/messenger account is new or just recently created.
2. Limited page posts.
3. Few numbers of likes and followers.
4. Collects payment thru a messenger account, offer a huge amount of loan in exchange for payment or discounted repayment amount.
5. Requires customer to send the payment under a personal name.
How to avoid scammers?
1. If you have received any of the mentioned above, DO NOT ENTERTAIN. Report the page to us immediately.
2. DO NOT post your personal details in the comment section, like mobile number, reference number, a screenshot of your loan account, or repayment.
3. Be observant. Our official page is always updated. We have numerous likes and followers. The comments and messenger section are always answered by our associates.
4. Pay at ACCREDITED PAYMENT CHANNELS only
5. Contact us thru our OFFICIAL ACCOUNTS only
IMPORTANT REMINDER:
DO NOT DISCLOSE your personal details, especially the password to anyone.