Plan your quick escape!
Embrace the new normal and have a great getaway outdoors! Discover nearby nature views, wide-open spaces, and plenty of beautiful natural creations!
Nowadays, we know that some of your travel plans were canceled due to travel restrictions. But there are some tourist spots in the Philippines that are already open for accepting tourists. So, once you see yourself as one of those tourists, here are 3 tips that you should know:
First: Secure your travel budget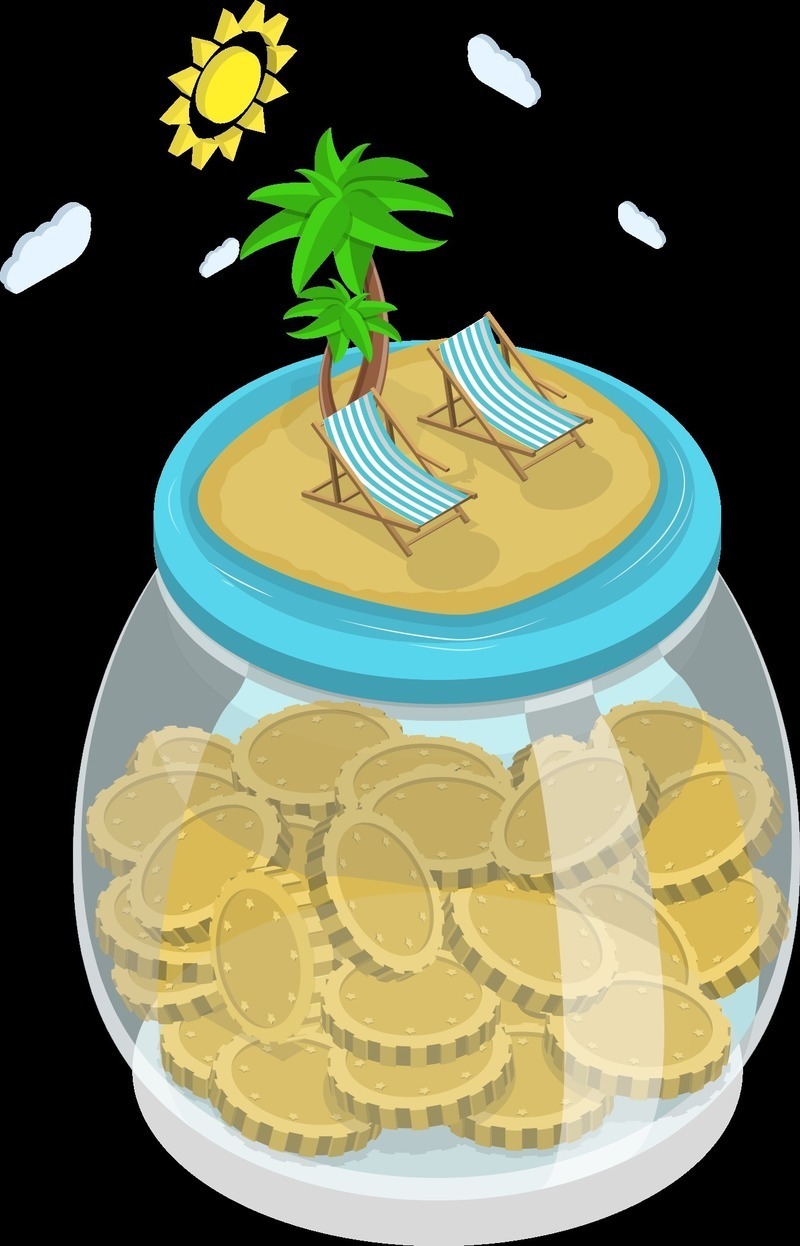 This is the most needed when you are having a trip because some of us are picking up a destination first without knowing our budget. So set your budget first then list your travel destination, discuss or think about what are the pros and cons of each, then search for a budget package deal that suits your set budget.
When you find yourself short for the budget, Online Loans Pilipinas is a fast and reliable loan service that can disburse your loan for as fast as 5 minutes. All you have to do is download the OLP app on Google play, fill out the form and submit 1 valid ID. OLP offers 0% interest to first-time borrowers.
Second: Create your Itinerary
The long decision to make this activity needs time management and money. If you plan to have a long stay, plan your destination from the nearest place to your accommodation then to the long scale. This is to maximize your time. You must set a rule for every destination to not overstay to accomplish the list and know the availability of each place and accommodation. Lastly, book your best time and date.
Third: YOLO – You only live once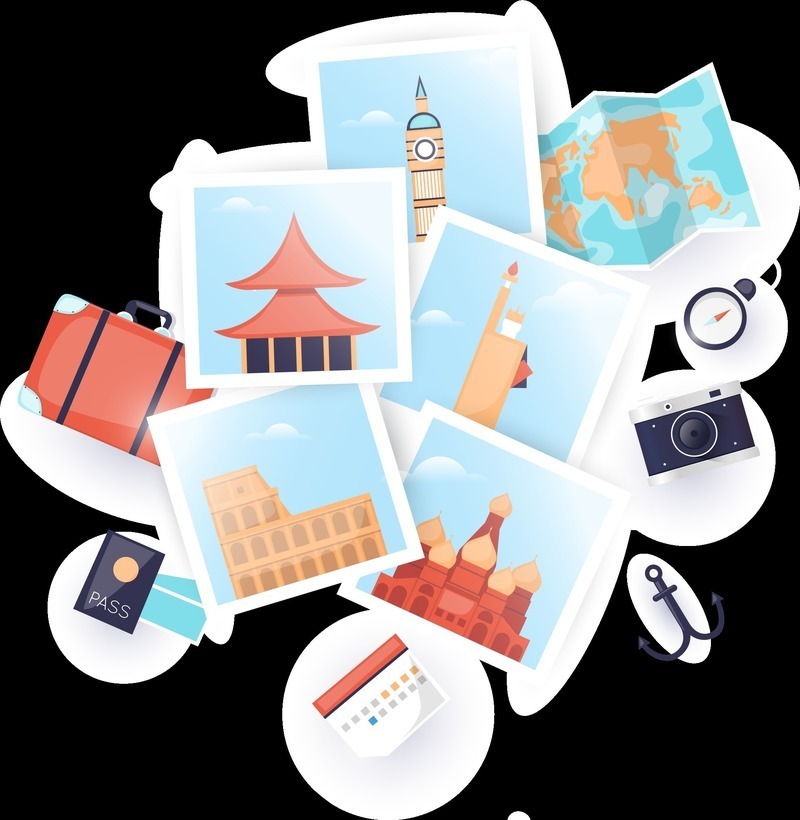 This trip must be the time of your life so enjoy, eat all you can, see all the good sight sceneries and take an instagrammable photo with your friends or family. Your efforts definitely paid off. Live with no excuses and travel without regrets!